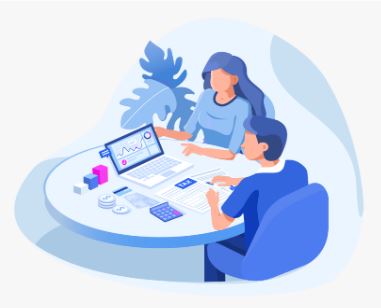 1
Determine Staffing Needs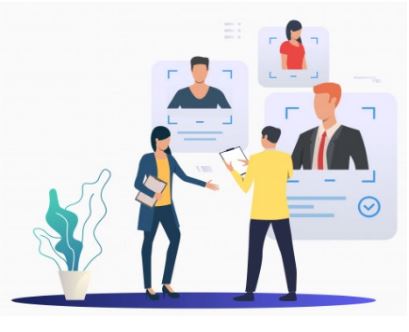 2
Assign Dedicated Recruiter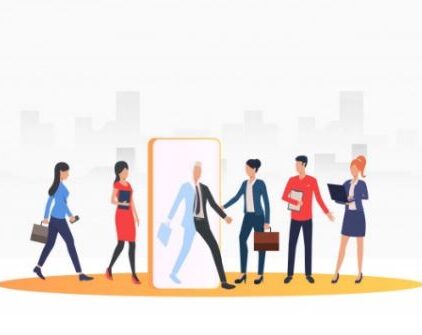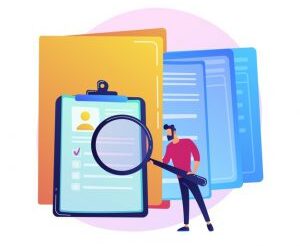 Recent Blogs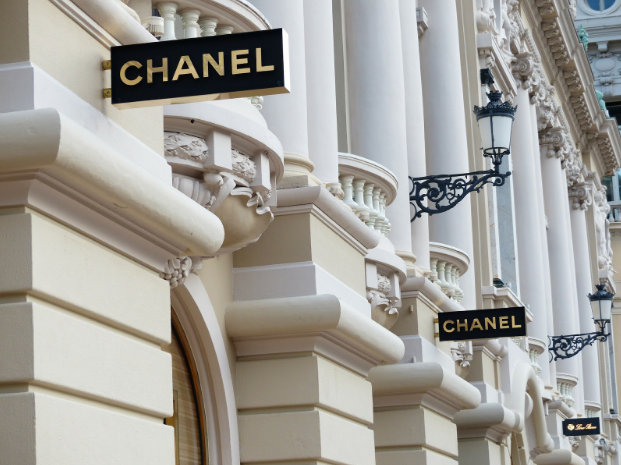 Unintentionally or intentionally, an attractive "employer brand" is one of the positive externalities of a strong "consumer brand." It's not pure happenstance that the most sought after employers have an…
Read More
Happy Clients We've Served: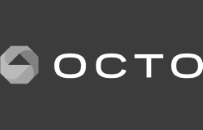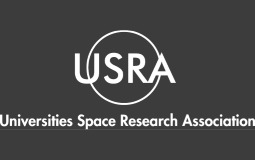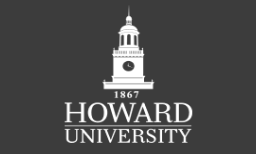 What do we mean by hassle free recruiting?
We take a collaborative approach, partnering with internal hiring stakeholders and taking on the heavy lift of sourcing and pipelining the right prospects that are aligned with current hiring needs and future organizational objectives. We seek not only to be the most affordable option, but the best option for recruiting top talent.
Browse Jobs | Refer A Friend