Arrayance is a technical recruitment search firm with a singular focus on expanding diverse representations in technical jobs. Arrayance matches clients' staffing needs to trained technical recruiters who serve as their dedicated recruiter for the duration of the search. We have a one recruiter to client policy. And yes, there are opportunities to scale up recruiting coverage based on higher staffing volumes.
Recruitment Focus Areas:
Software Engineering & Development
Product Management
IT Administration and Support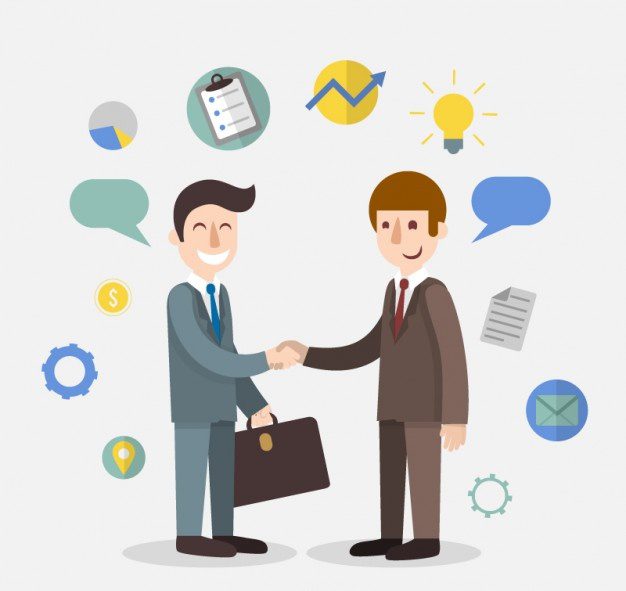 Mission, Values, Vision
Aim to be the company of choice for jobseekers and employers by making the quality of our work the cornerstone of our business. Make each and every placement a long-term and agreeable match between the employer and the jobseeker.
Be honest, fair, and consistent in every assignment to provide efficient and quality service. Be exceptional and knowledgeable consultants to our internal and external constituents.
Innovate new approaches to cherry-pick the most qualified people in the job market and become the recruitment partner of choice.
History:
Arrayance is a technical recruiting research firm whose founders collectively have over 30 years of experience in software engineering and recruiting for startups, midsize, and multinational organizations. The founders have taken the best of what they know to create what they believe is a truly effective service for clients.
Our customized recruitment solutions will make your search for the right candidate successful and economical.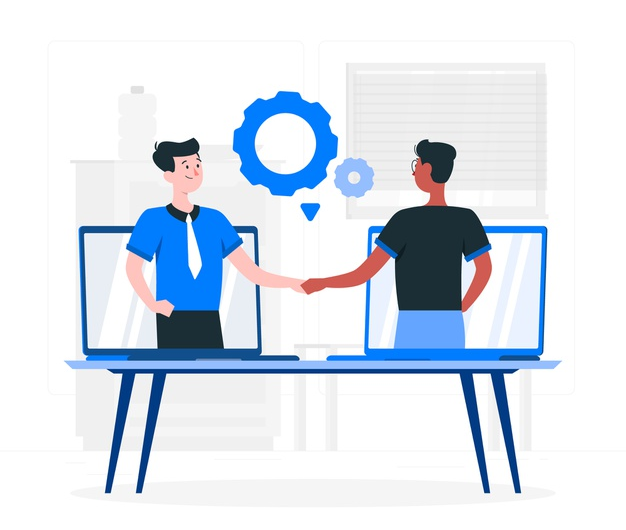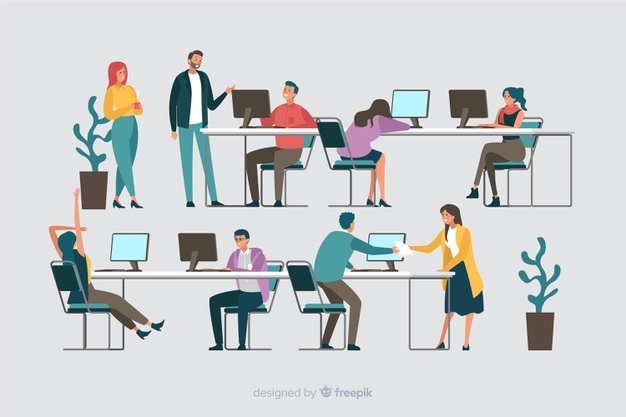 Why Arrayance?
We firmly believe the true basis of our success continues to be our genuine commitment to make your next hire your best hire. Our business model is simple – a scalable recruitment solution designed to complement your current day-to-day recruitment program.
We use proactive sourcing techniques directed at competitors and preferred companies, except those competitors where there is a non-compete agreement between the company and our client. Equally important, we want to help you identify talent who have a genuine interest in your job and whose long-term career goals are aligned with your business strategic objectives.